Download HERE
The King Zone Podcast – Episode 1 "Dirty Pillows" The Adaptations Of Carrie
Welcome to a brand new Podcast series from The Super Podcast with The King Zone! This podcast series is all about the adaptations of Stephen King, from the cinematic films, mini series and TV movies!
After a long absence your trusty hosts 'Super' Marcey Papandrea and 'The Terrible Australian' Bede Jermyn are back with this exciting new podcast series. For our debut episode your hosts are joined by long time friend and former podcast guest Sam Inglis from The London Economic.
What better way to kick off all things Stephen King than to discuss the adaptations of Carrie! Carrie was the very first novel published by Stephen King, and it also marked the first time his written works would be adapted into a film. Whilst we do touch on the novel, the podcast itself focuses on the three adaptations with Carrie (1976), Carrie TV Movie (2002) and Carrie (2013) with a brief discussion on The Rage: Carrie 2 (1999).
Highlights include:
* WE ARE BACK!
* What this new podcast series is about!
* Wait, we have another podcast series coming?!
* Our thoughts on each actress to play Carrie White.
* Margaret White and the different portrayals, who is better?
* Is the TV film worth a watch?
* The numerous issues with the 2013 film …
* William Katt, was his hair the best part of the 1976 film? You decided!
* Plus much, much more!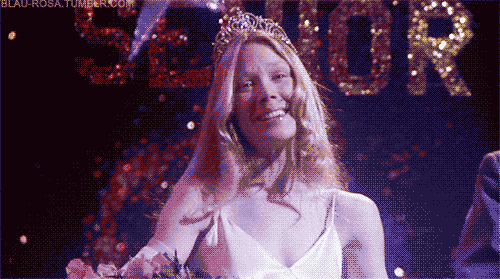 The Super Network on Twitter – @SM_SuperNetwork
Hosts on Twitter – @SuperMarcey, @BedeJermyn
Guest On Twitter – @24fpsUK
Visit The Art Of MP at Etsy
Email at TheSuperNetworkSM@gmail.com
Join The Super Network Facebook Page
Subscribe via iTunes